Back
Celebrating 50 Years in Australian Manufacturing
We are thrilled to celebrate an incredible milestone alongside Kenworth Australia, of whom we are a proud partner for over 30 years. This year marks half a century of Australian commercial vehicle manufacturing for Kenworth Australia, a milestone that has seen more than 70,000 trucks roll off the production line at Bayswater since March 2nd, 1971.
A defining moment for the Australian road transport industry, PACCAR Australia Managing Director, Andrew Hadjikakou, paid tribute to the foresight of those that first brought Kenworth to this country, and those responsible for establishing the Bayswater plant.
"Today, the workforce behind each truck is measured in the thousands. An extended family of exceptional employees, dealers and suppliers that span the nation," he said.
"Not everything has changed though. Each Kenworth is still specifically application engineered for its intended task and the desire to build the world's best trucks still inspires and unites us."
A local legend and our valued customer, Craig Membrey of Membrey's Transport and Crane Hire, has been behind the Kenworth badge for over 30 years and it's easy to understand why.
As specialists in complex and oversized freight, Membrey's Transport & Crane Hire have been operating on our roads since 1962 with their custom-built fleet of Kenworths designed with their over-dimensional freight requirements at front of mind.
In case you missed it, you can read more here about Membrey's limited-edition Leged 900 we delivered last year!
By fostering a culture of innovation and investing heavily in next generation technologies, Kenworth has risen to every challenge over the 50-year journey.
From the removal of import tariffs, soaring fuel costs, economic downturns, global recessions, dimensional changes, emission reductions, and most recently, a pandemic demanding changes to the production line to protect the workforce and maintain supply of trucks to the essential transport industry. "2020 showed how important Australian manufacturing is to this country," said Hadjikakou.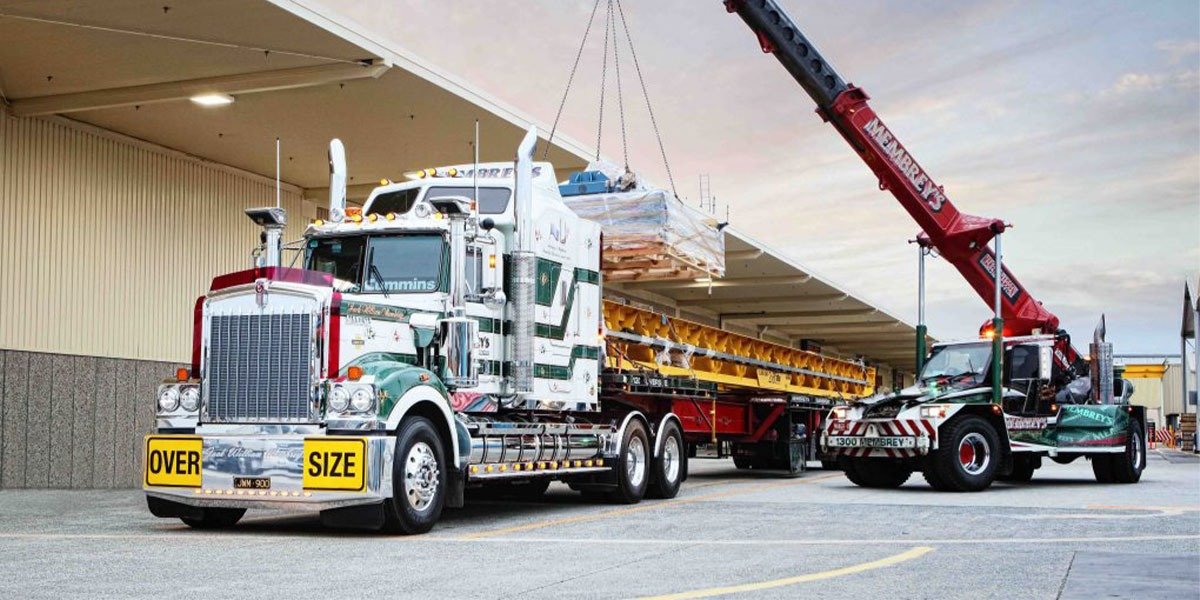 Recent Posts
All Posts
Tags