Back
TRP Pakenham's Product Trade Night
In 2018 we celebrated the grand opening our newest parts outlet, TRP Pakenham, expanding our network for high quality parts for prime movers, rigids and all types of heavy trailers from Hallam and Bayswater, to Pakenham.
For those less familiar, TRP is the one brand that offers a wide range of reliable, quality parts that are reasonably priced. Parts designed for all makes of trucks and trailers, the TRP range is ideal for owner drivers and workshop mechanics fixing or operating older US and European trucks. Our TRP Pakenham branch is also stocked with a huge range of componentry like engines, brake systems, steering and suspension, cleaning, driveline, electrical, accessories, cabin and frame, wheel ends and more from a wide range of suppliers.
Last week we welcomed many of our valued customers for what was a fantastic Product Trade Night at TRP Pakenham. Suppliers like Fleetguard, Eaton, Meritor, Castrol, SKF, PACCAR Parts, Prestolite, Narva, CSA and Norman G. Clark were in attendance to showcase the latest truck repair and servicing equipment, tools and accessories that keep our trucks on the road. Our guests also enjoyed delicious food from Sliders on Tyres and cold refreshments, while taking the opportunity to browse new product ranges. Plus, two of our valued customers walked away with a Kenworth driver's bag door prize!
Thank you to all of our valued customers, staff and suppliers who joined us at the TRP Pakenham Product Trade Night, and we are pleased to hear by all accounts that our guests took away some valuable information that will help keep driving their businesses forward.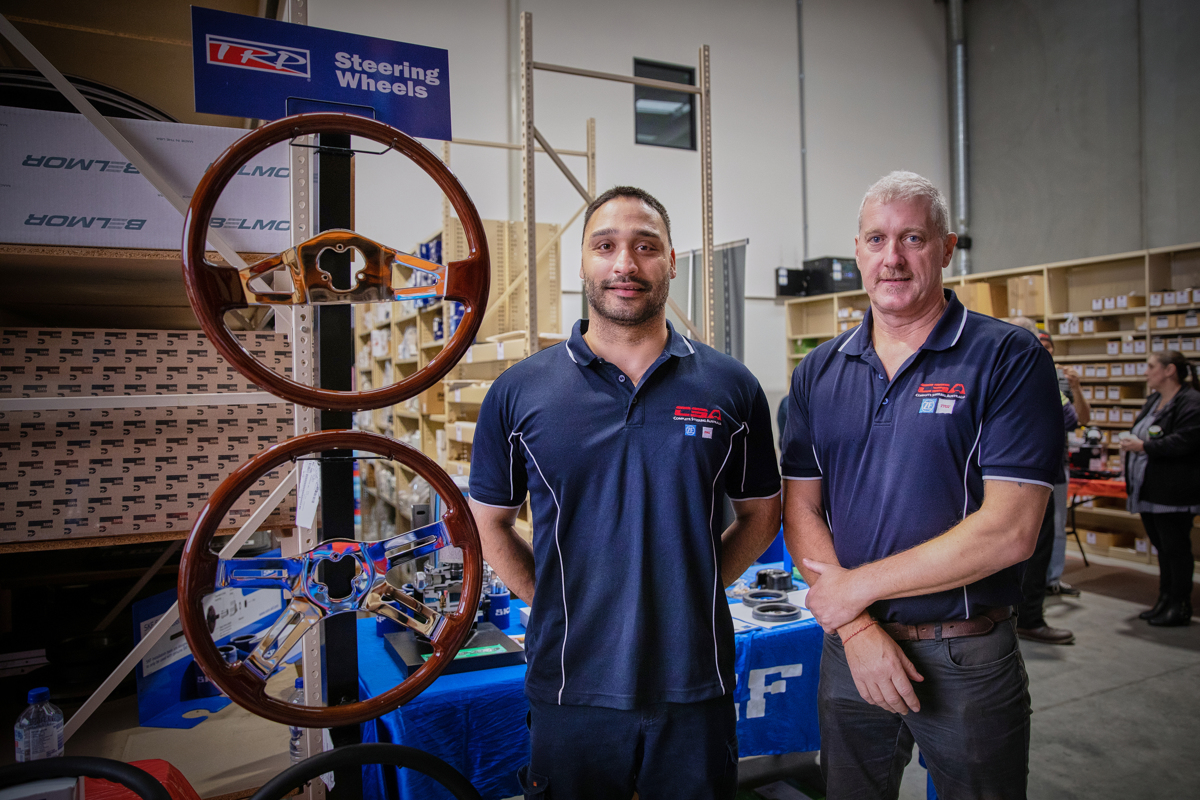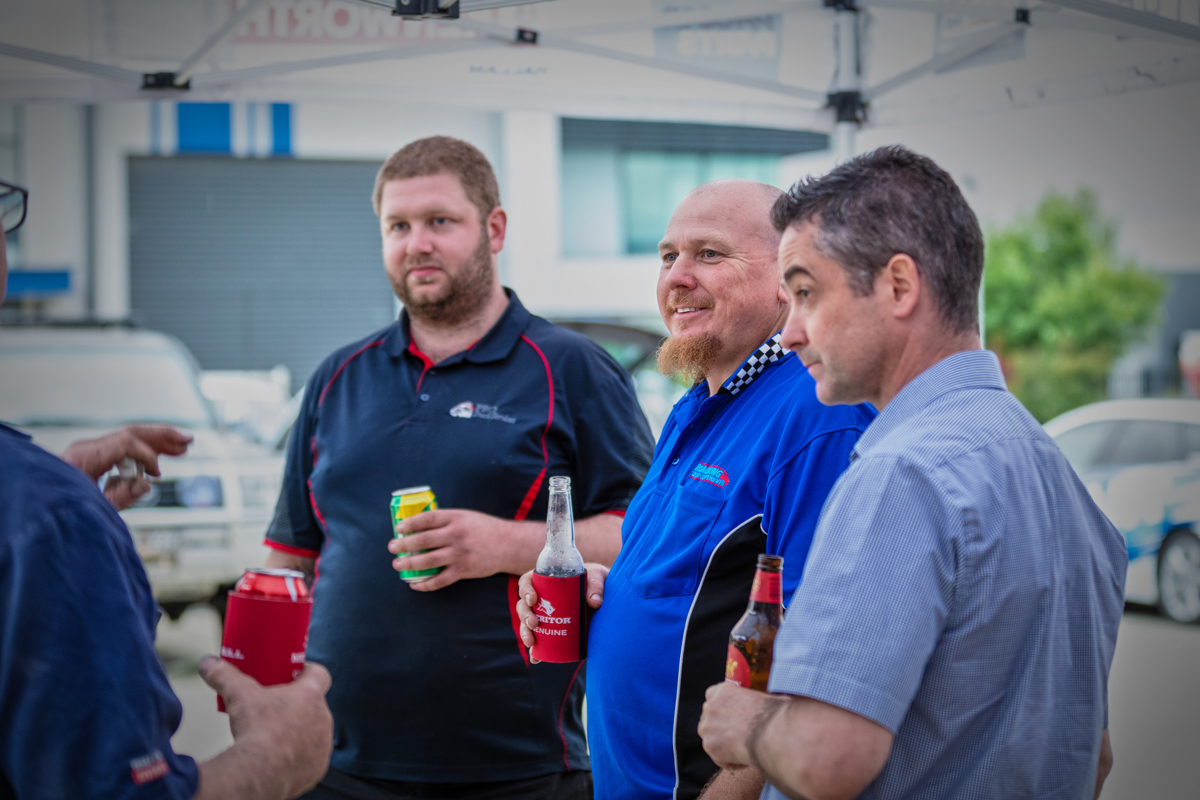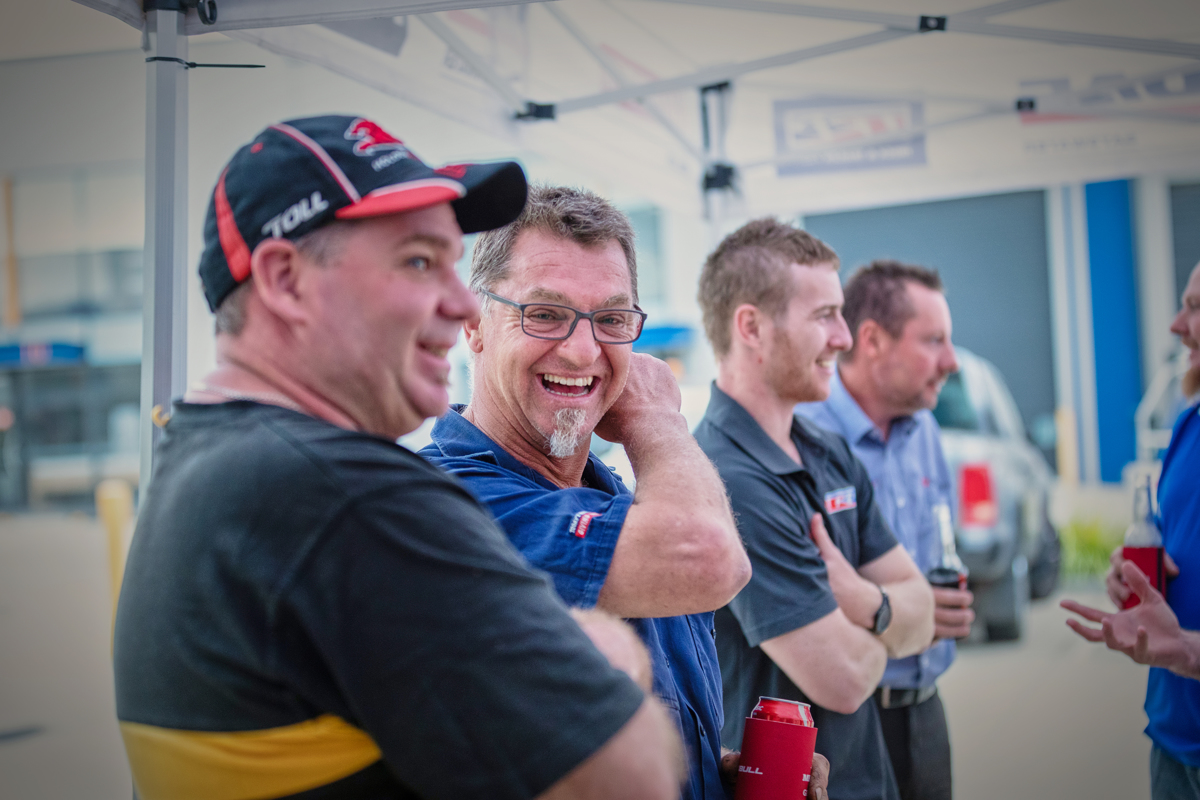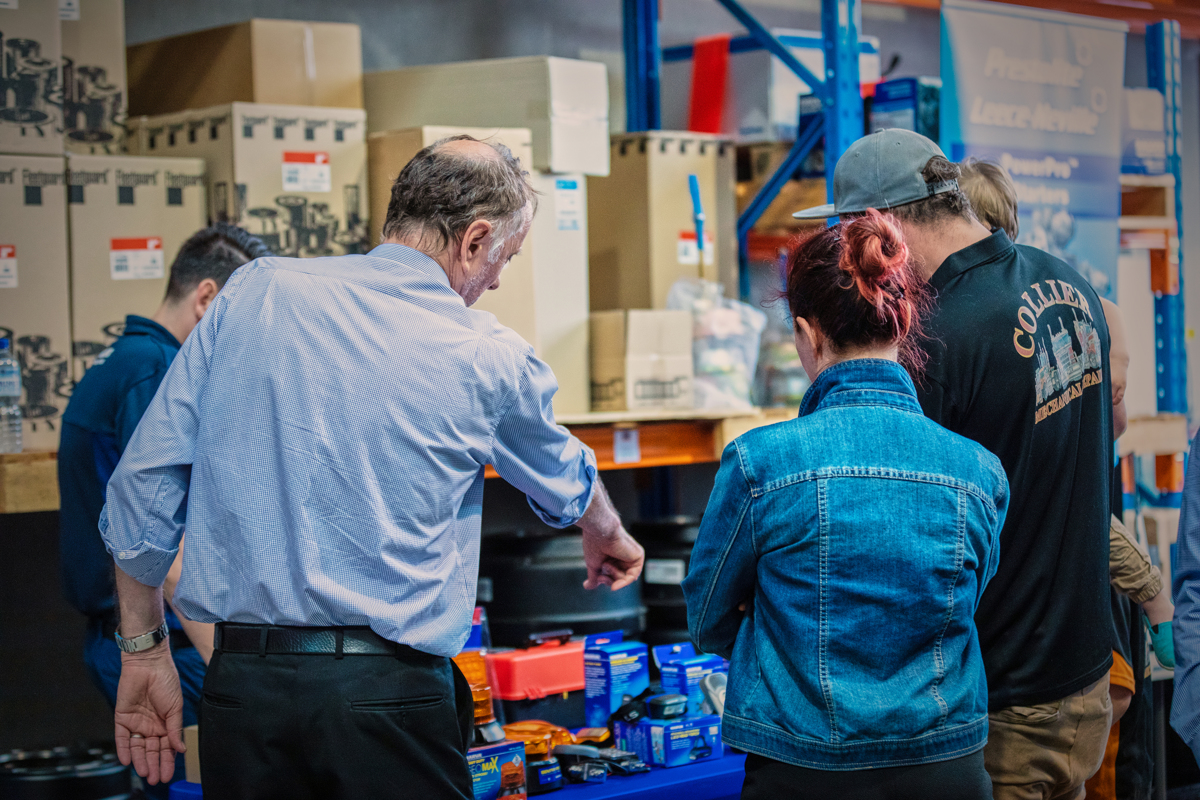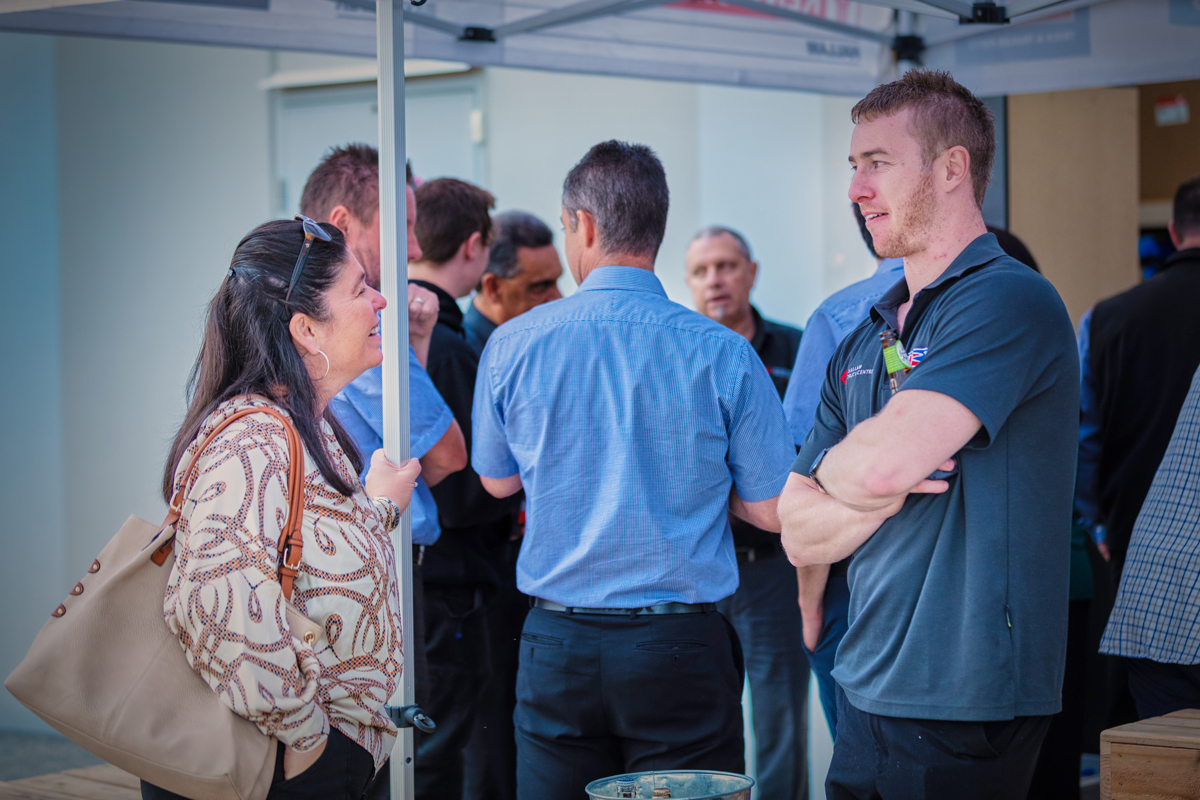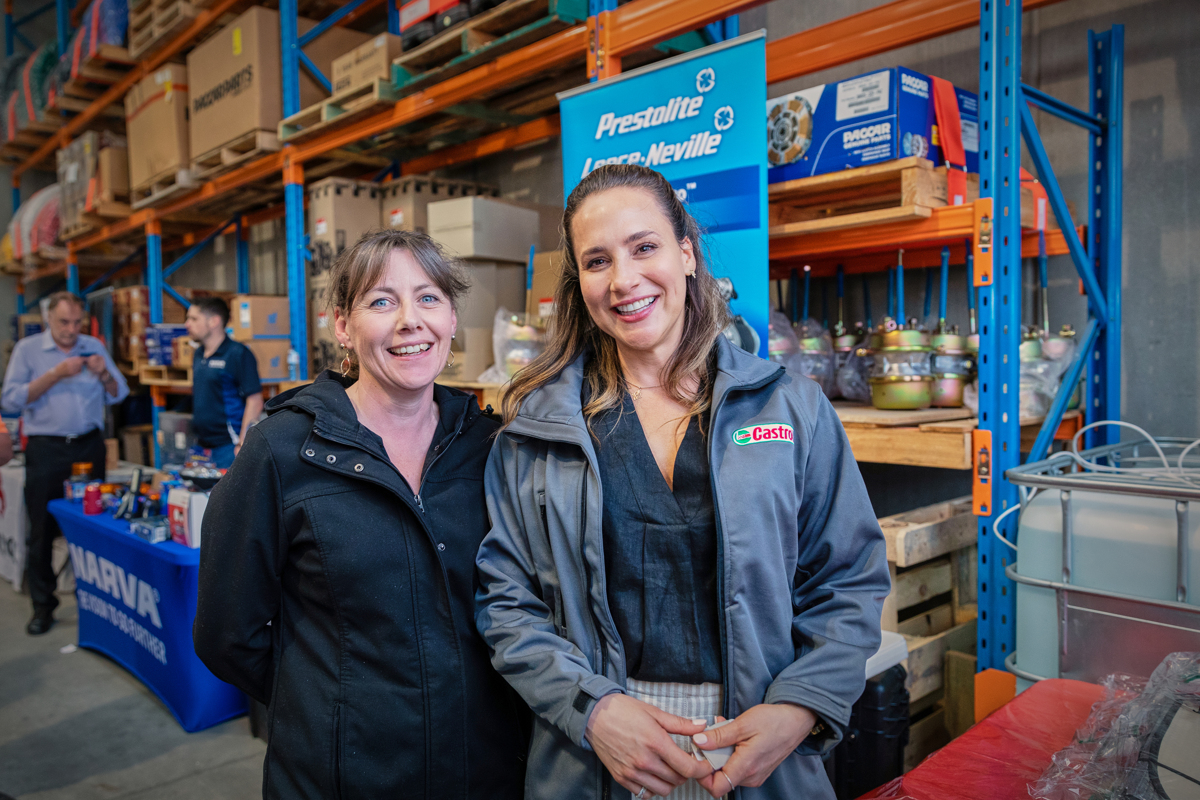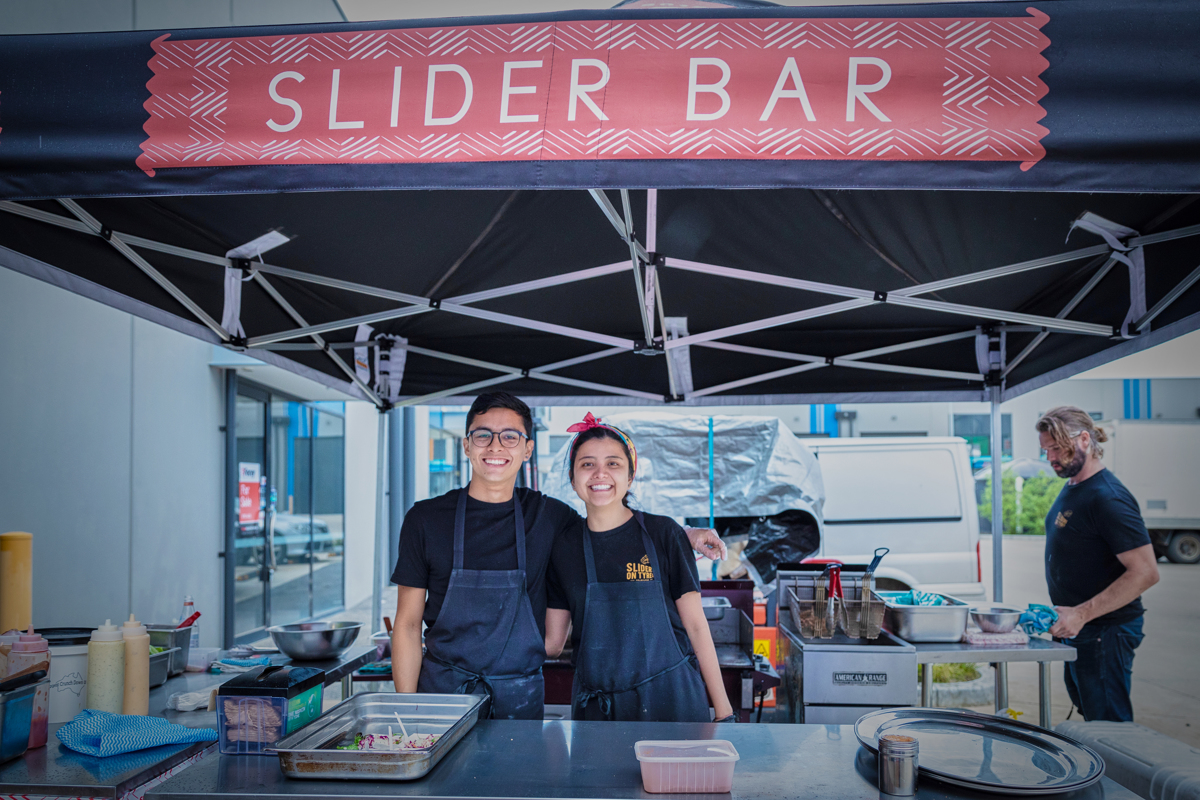 Recent Posts
All Posts
Tags