June 25 2022 | 8am-2pm
BIG BRANDS DISCOUNTED
Take advantage of incredible savings on Kenworth Genuine Merchandise, Castrol, Fleetguard, PACCAR Parts, TRP Truck & Trailer Parts, plus heaps more!
FREE BBQ & FAMILY FUN
Enjoy a free BBQ and coffee while you shop. Plus there's fun for the whole family, with face painting, glitter tattoos and balloons for the kids!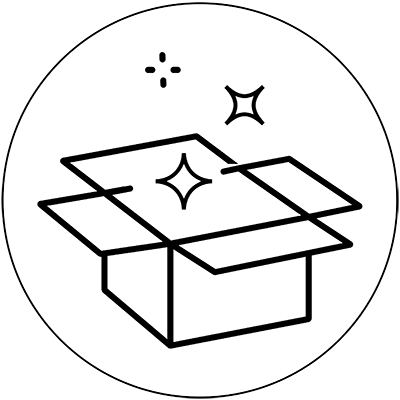 DOOR PRIZES
Leave your details with us at the door for your chance to win a Webber BBQ, plus so much more!
TRUCK & TRAILER, PARTS, ACCESSORIES, MERCHANDISE
INCREDIBLE SAVINGS
ACCESSORIES
Stainless steel mudguards, UHF CB radios & mics, LED lights & inserts
DRIVELINE
Hub caps, universal joints, scotseals & synthetic transmission lubricant
CABIN & FRAME
Sheepskin seat covers, cab shock absorbers & hood supports
STEERING & SUSPENSION
Height control valves, tie rod ends, torque rod bushes & king pin kits
MERCHANDISE
Premium bomber jackets, rain jackets, kid's & adult's beanies, flasks & mugs
ONLY THE INDUSTRY'S BEST
BIG BRANDS DISCOUNTED
DOOR PRIZES
Don't forget to enter in the draw for your chance to win a new Webber BBQ + MUCH MORE!
DON'T MISS OUT!
June 25 2022 | 8am-2pm
at Hallam Truck Centre
217 Princes Highway, Hallam 3803